Listen to what Our Customers say about us...
Rated 4.9/5 on Google


Ranked #5 on TripAdvisor
The playful journeys, the unforgettable memories, the mesmerizing beaches and the mighty mountains which used to be in your bucket list are now in your reach! So whether you are an old soul or a new energy, secretly filling your travel journal or blogging to tell the whole world, travel with us into a world of your dreams and find your true self in the voids of those woods.
We believe that doing what you love is the key of happiness. And all our team members, Outdoor leaders, and support team members are passionate travelers who love to meet new travelers. 

New Trails - New Explorations
Most of our events include everything and once you board the bus everything will taken care by Adventuresome. However if anything is excluded from the event price, it will be mentioned in the event details.

Amazing customer experience and maintaining high quality is always one of our main motos but we make sure that we are never heavy on your pocket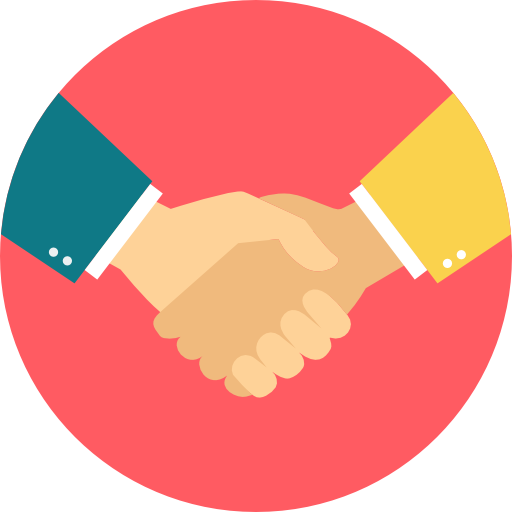 Company of some amazing people having their own unique stories, the journeys full of life, the destinations full of amusements, the treks full of adventure and the camps in the most peaceful and picturesque places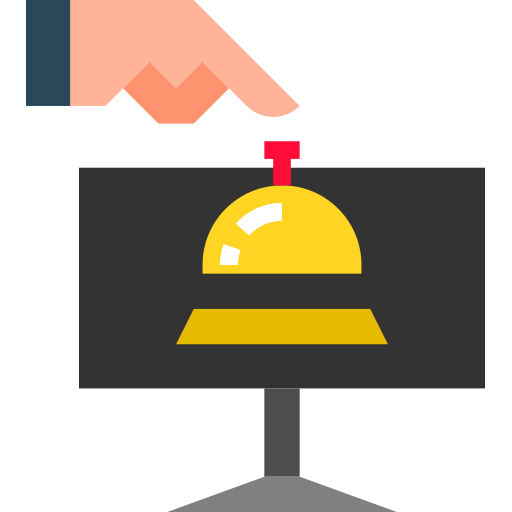 Booking your experience with us is easy and hassle free. We provide a variety of online booking platforms which includes user friendly Payment links, UPI, Paytm or internet banking for direct bank transfer

We at Adventuresome hate it when things get delayed. If we don't want anything like that ourselves, we make sure that our clients get timely service as well